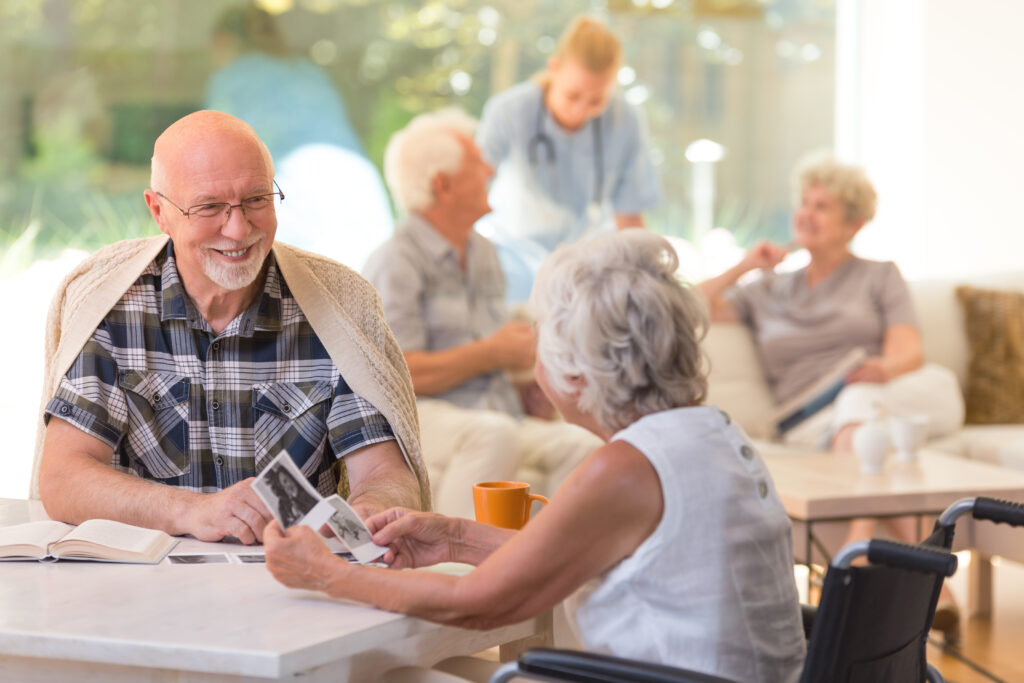 We at Castlethorpe Nursing Home been very fortunate as we had zero Covid-19 deaths, even though some of our resident and staff were tested positive we managed to contain the spread of virus by following strict guidance and isolation procedures.
Castlethorpe Nursing Home views Covid-19 testing as a vital element in keeping residents and staff safe during the pandemic so we introduced following measures.
Residents' checked twice a day for temperature and symptoms.
Staff temperature and symptom check each day.
Ensuring our care teams are aware of the key symptoms of COVID-19 and how to monitor them in residents and team members.
Enforcing thorough hand washing and hand sanitisation station use.
Routine deep cleaning.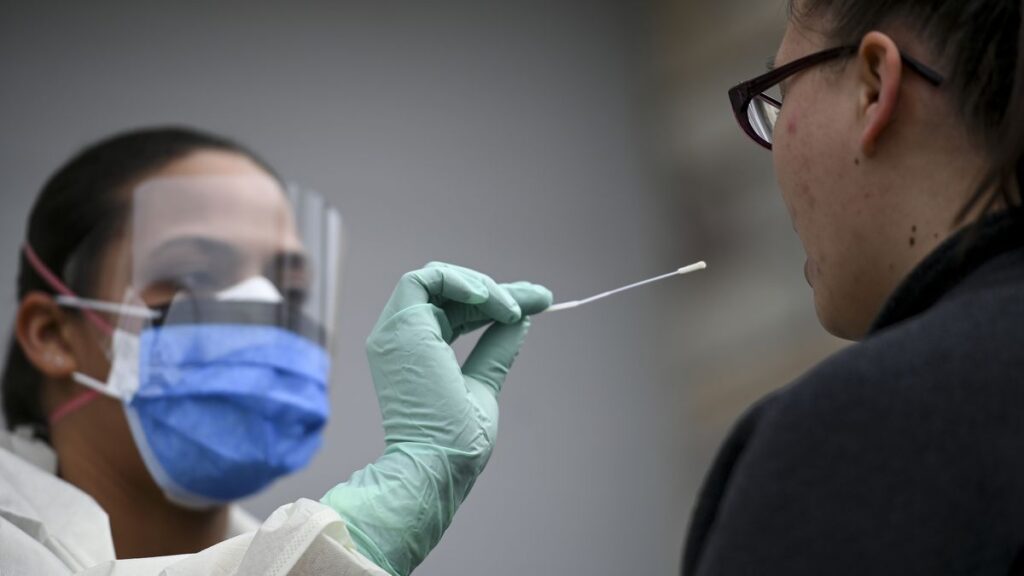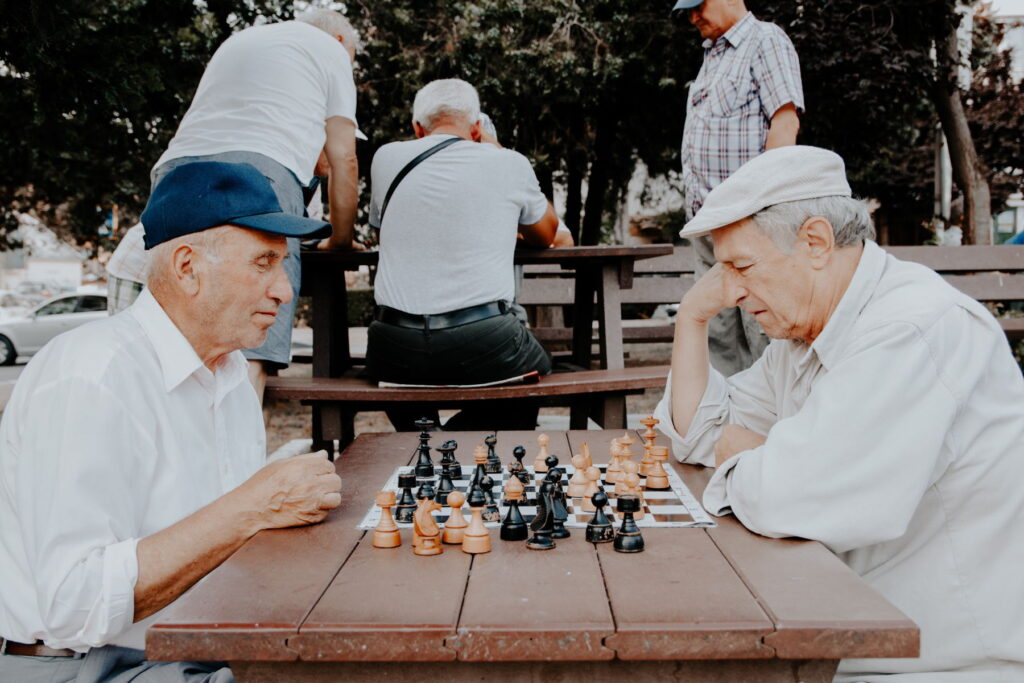 At Castlethorpe Nursing Home we acknowledge the importance for residents to have visits from their families and loved ones. However, due to the potential risk involved with transmision of the virus associated with visiting during the Covid-19 pandemic we have followed strict guidance from the goverment and therefore make every effort to maintain the visiting policy that balances the safety of residents and staff. The care home will carry out risk assessment and any changes will be reflected in home's visiting policy.
The care home manager will be responsible for arranging vaccination in collaboration with local GPs and local vaccine delivery teams. This will include making arrangements for staff to attend vaccination hubs (each will need a letter confirming their employment) and for residents to be vaccinated on-site. It will also include informing and preparing residents and their families and making appropriate consent arrangements
The approved vaccines are:
the Pfizer/BioNTech vaccine
the AtraZeneca/Oxford University (AZ) vaccine
the Moderna vaccine.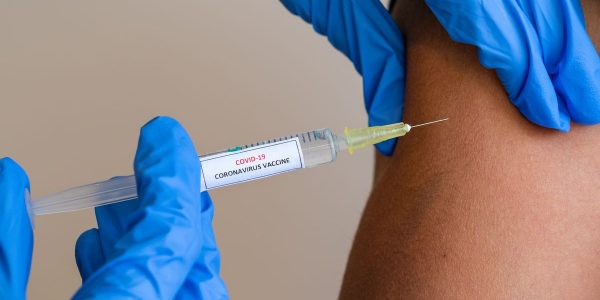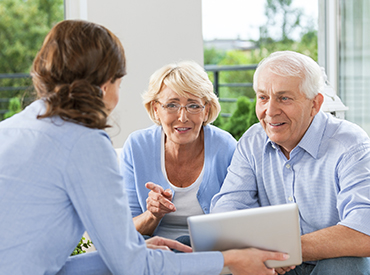 We will continue to accept new residents into our care home to support those in the community who are vanurable in need of care.
To safeguard the health and wellbeing of our residents and care teams, we will carry out preadmission assessments remotely by telephone, video call, or email. This is to ensure that any new admissions are safe, appropriate, and do not put our residents and staff at risk.